If you're searching for a new home, you may want to buy a house that has plenty of bedrooms, a sizable yard and various amenities. It's easy to spend too much and wind up being "house poor." Here are some tips to avoid that.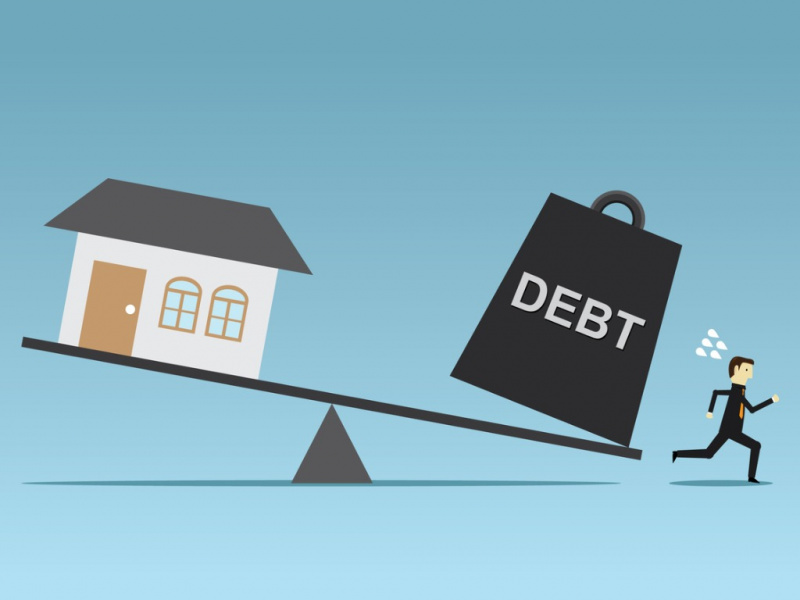 What Does It Mean to Be 'House Poor?'
Being house poor means that homeowners devote such a large percentage of their income to a mortgage, private mortgage insurance, homeowners insurance, utilities and maintenance that they struggle to pay for other things. Homeowners who are house poor may find it difficult or impossible to cover car payments and credit card bills, build a significant emergency fund, save for their own retirement and their children's college education, and pay for entertainment and vacations.

How Can This Happen?
When prospective buyers seek mortgage pre approval, lenders tell them how much money they can borrow, but that doesn't mean that they should borrow that amount. Lenders may not consider other expenses such as healthcare, childcare, retirement savings, college tuition savings, new cars and hobbies. 

When looking for a house, many people don't factor homeowners insurance and PMI into their calculations, or they greatly underestimate how much they will have to spend on maintenance. Some buyers feel a desire or pressure to buy a house that is similar to or better than those their family members and friends own and end up getting in over their heads financially.

How to Choose a House You Can Afford
Be realistic about the costs of homeownership and don't plan to borrow the full amount a lender pre approved you for. Make a list of all your current monthly bills and estimate costs for mortgage payments, private mortgage insurance, homeowners insurance and other expenses. Leave room in your budget to save for long-term goals and build an emergency fund to cover unanticipated costs.

It may be a good idea to postpone a home purchase so you can save more money for a down payment. That can allow you to enjoy lower monthly mortgage payments and may help you avoid PMI. It can also allow you to build up a substantial emergency fund to cover unanticipated housing costs or a potential job loss or pay cut. 

Make a Wise and Informed Decision
Many people, especially first-time buyers, are shocked by the costs associated with homeownership and often find themselves overwhelmed. Even if you can afford all the costs now, your family's financial circumstances may change in the future. If you buy a house at the lower end of your price range, it may not have all the features that you would like, but you may not mind that if you can cover your bills, have fun with your family and plan for the future, all without stressing about how to afford it.